[Create Chart and add as featured image] 
The cold hardiness of a vegetable plant indicates its ability to withstand and thrive in cold weather conditions, including frost and freezing temperatures. Knowing the cold hardiness of vegetables can help you choose the best vegetables to grow in your vegetable garden based on your local climate. 
Very Cold-Hardy Vegetables
These vegetables can withstand extremely cold temperatures as low as 0°F (-18°C) or lower. They are often able to survive throughout winter without any damage. In fact, harvesting them after a light frost improves their taste. Examples include Kale, Collard Greens, Brussels sprouts, Garlic, and Spinach.
Cold-Hardy Vegetables
These vegetables can tolerate cold temperatures down to approximately 15°F (-9°C) to 20°F (-6°C) and light frosts. They are suitable for early spring and late fall plantings in regions with cooler climates. Examples include Carrots, Beets, Parsnips, Swiss Chard, Rhubarb, and Leeks.
Moderately Cold-Hardy Vegetables
Vegetables in this category can handle light frosts and can handle temperatures ranging from 20°F (-6°C) to 25°F (-4°C) but may require protection using cold frames for overwintering in harsher climates. Examples include Cabbage, Broccoli, Onions, Turnips, Peas, and Cauliflower.
Tender Vegetables
Vegetables in this category are sensitive to cold and frost. They require warm conditions and are typically grown during the frost-free growing season or in tropical or warmer subtropical climates. They are best suited for temperatures above 41°F (5°C). Examples include Tomatoes, Cucumbers, Green Beans, Peppers, and Sweet Corn.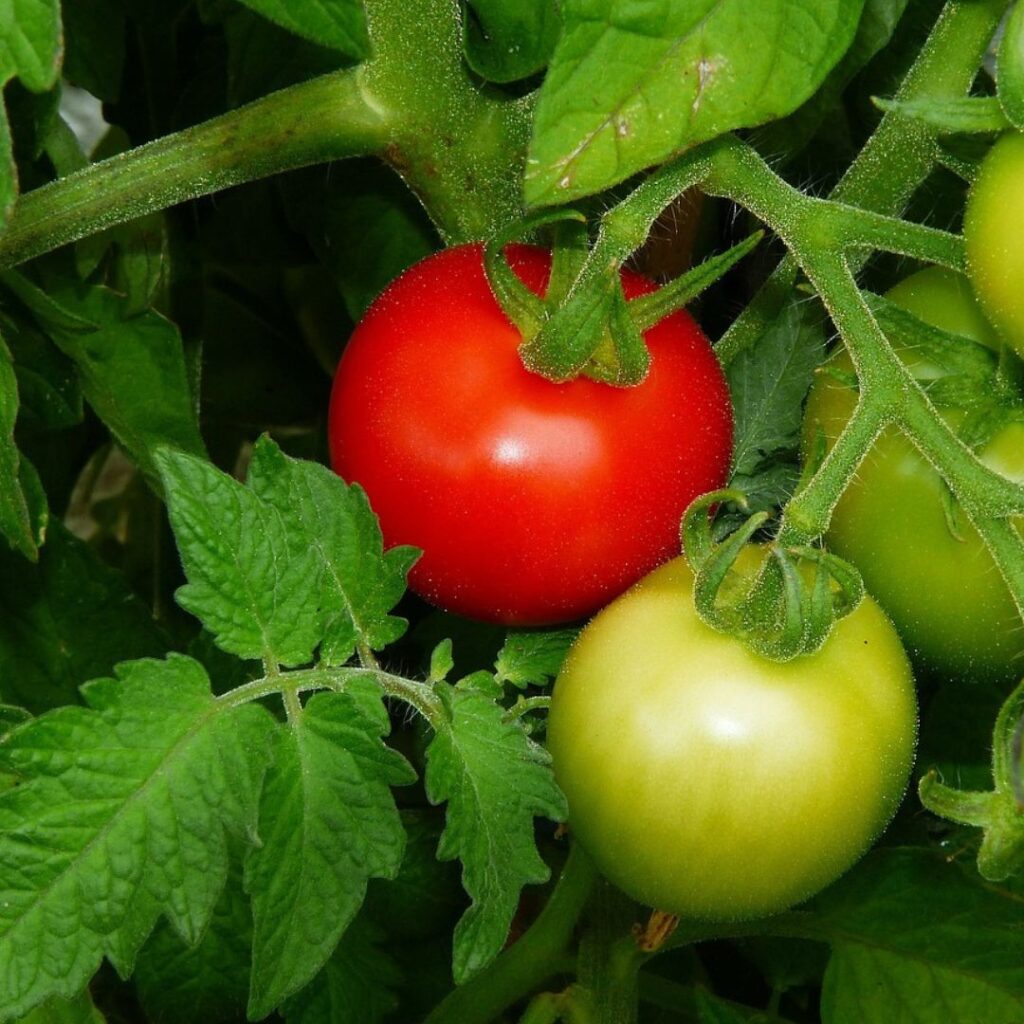 Very Tender Vegetables
These vegetables are highly sensitive to cold and frost. They require consistently warm temperatures well above freezing, of at least 50°F (10°C) or higher. They are often grown in the tropics or as annuals in subtropical and colder regions. Examples include Okra, Eggplant, Cantaloupe, Peanuts, and Sweet Potatoes.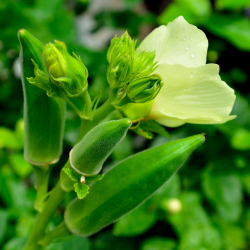 It's important to note that the specific cold hardiness of vegetables can vary with variety. Other local climate conditions other than temperature, such as rainfall and wind, play a significant role in their success and suitability.
Gardeners in colder regions can extend the growing season for less cold-hardy vegetables by using row covers, cold frames, or by starting plants indoors. Conversely, those in warmer climates may have more flexibility in their vegetable choices and growing seasons.
Cold hardiness of vegetable plants and why it matters